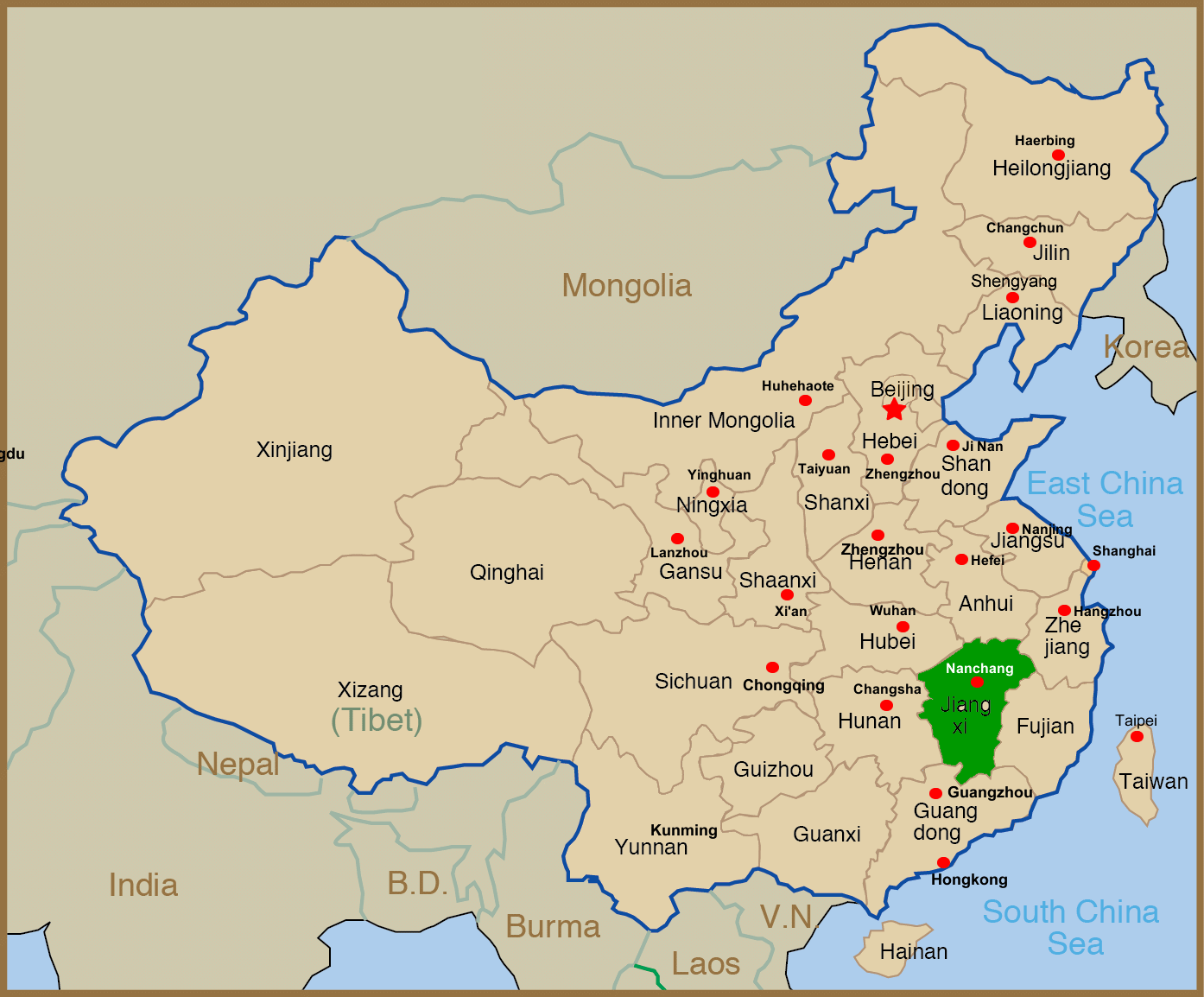 China's Agricultural Industry
Chinese government is actively putting more funds to strongly develop the following aspects:
◎ Farm and cropland construction with high standard
◎ Farm irrigation construction
◎ Agricultural circulation basic establishment
◎ Bio-environment construction
◎ Mechanization of farming
◎ The allowance for purchasing premium seeds, agricultural instruments and machineries and other agricultural materials
China has about 0.9 billion farmers, so it is very important for Chinese government keeping the stable economic development, and there will be wide business opportunities in the sector of Chinese agricultural industry. The latest system of land innovation that promulgated by Chinese government will permit those farmers to sell the privileges of land managements, which will help to establish much more modern farms of intensive cultivation and mechanization. In this case, China will need more agricultural instruments and machineries relating with cultivation, irrigation, maintain and so on.
Jiangxi Agriculture
Jiangxi is a big agricultural province with rich agricultural resources and obvious ecological advantages. The total land area in the province is 166,900 square kilometers. The topography is roughly divided into 60% hilly land or mountains, 10% water surfaces, 20% cropland and 10% road and houses. The arable land is 46,330,000 mu. The water surface area is 25,000,000 u. The total population is 45,422 million, of which 33,0690,000 are agricultural population.
Superior ecological environment and plentiful produces. The province owns fertile land and abundant water resources. There are over 2400 rivers and the largest fresh water latke-Poyang laket in China. The province's forest coverage rate reached 63.3%, ranked in the first in China. Rich agricultural products include Jiangxi green tea, Gannan navel orange, Nanfeng sweet orange, Guangchang lotus seeds, Taihe black chicken; Poyang lake bigh crabs etc have enjoyed a good reputation for a long time.
Important geological location and outstanding contribution. Agriculture in Jiangxi has been richly endowed by nature advantage with a very important location in the country. The province is an important base for agricultural products supply in Yangtze River Delta, Peral River Delta and Fujian triangle area. The main agricultural products in the country ranked in front position between 9 and 12.
Distinctive characteristics and greater potential. Agriculture in Jiangxix gives attention to develop its advantages to create its characteristics, build its brands and actively promote advanced industries to be concentrated into advantage areas. Jiangix has a beautiful ecological environment, which is very conducive to the development of green and high efficient agriculture. At present, low yield paddy, orchard and water surface for fishery breeding are 16 million mu, which are greater potential for development. Jiangxxi is rich in tourism resources and the development of leisure agriculture has bright prospects.
Jiangxi as one of 13 national major grain production provinces is one of the two provinces, which has never interrupted to export commodity grain to other provinces since the founding of new China. Jiang has 62 counties which reach 49,350,000 mu planting areas in 2013 and accounting for 89.5% planting areas. The annual output is about 18.75 billion kg, accounting for 90% of the total grain production in the province.