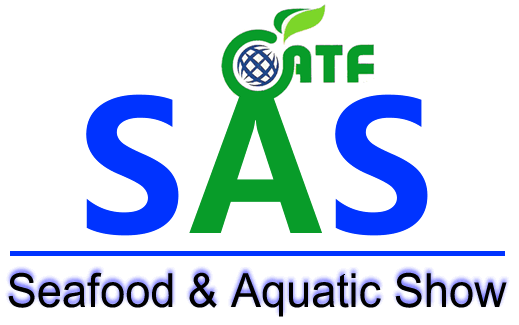 2018 Seafood & Aquatic Products Show
November 1-5, 2018
National Agricultural Exhibition Center, Beijing China
To Display and Sell your products easily
2018 seafood & aquatic products show will be held from November 1-5 (5 days) in Beijing, which is the part of 2018 16th China International Agricultural Trade Fair that is officially organized by the Ministry of Agriculture, P. R. China. You may DISPLAY your products to find your agents, but also you may SELL your products in your booth directly to test the power of Chinese consumers, so it is good business opportunity for you to expand your business in China.
Kunming is a famous and history city in China, so it is favorable for you to do business in this city, here, you will meet those experienced seafood importers and distributors in the southwest of China, and also you will feel that Chinese consumers love to buy seafood and aquatic products.
Welcome you to join in this show!!
If you have any question, please contact us:
Contact Us:

Beijing Regalland Convention & Exhibition Co., Ltd.
Tel: 0086-10-64416542 Fax: 0086-10-64412631
E-mail: info@chinaagtradefair.com Http://www.chinaagtradefair.com